Alpha Academy was created by Craig J. Faggen and Brian D. Buehler  to aide in the education of Private Equity.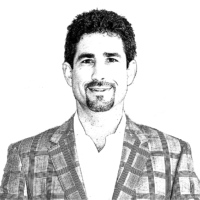 CRAIG J. FAGGEN – CHAIRMAN AND CEO
Triton Pacific Capital Partners
Craig is the CEO and a co-founder of Triton Pacific Group, the parent company of private equity firm Triton Pacific Capital Partners. Craig brings over 20 years of experience in developing and implementing strategic initiatives and structuring numerous large and highly complex capital markets transactions. As a founder and Partner of Triton Pacific Capital, Mr. Faggen was instrumental in the due diligence, structuring, and closing of several billion dollars of transactions. Prior to founding Triton Pacific, Mr. Faggen worked in Arthur Andersen's Capital Markets Group, where he acted as a financial advisor to a number of public and private companies on various transactions including IPOs, securitized debt transactions, equity private placements, dispositions and M&A related opportunities. Craig received his B.A in Economics from UCLA and his Masters Degree from MIT.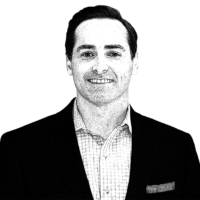 BRIAN D. BUEHLER – PARTNER
Triton Pacific Capital Partners
Brian runs the Triton Pacific Group's capital markets strategy, bringing his expertise in building distribution platforms that have raised capital to support more than $2 billion of investment strategies. He brings over 20 years of product development, distribution and investment experience within financial services and commercial real estate, and currently sits on the of Board of Directors of The Alternative & Direct Investment Securities Association (ADISA). Brian received his B.A. from Chapman University where he was granted the Bateman Scholar Award.